Welcome to Patchedconics. We can meet you at JAXA booth during IAC 2018 in Bremen.

New Propulsion Products Now Ready. Details are shown below.
"        "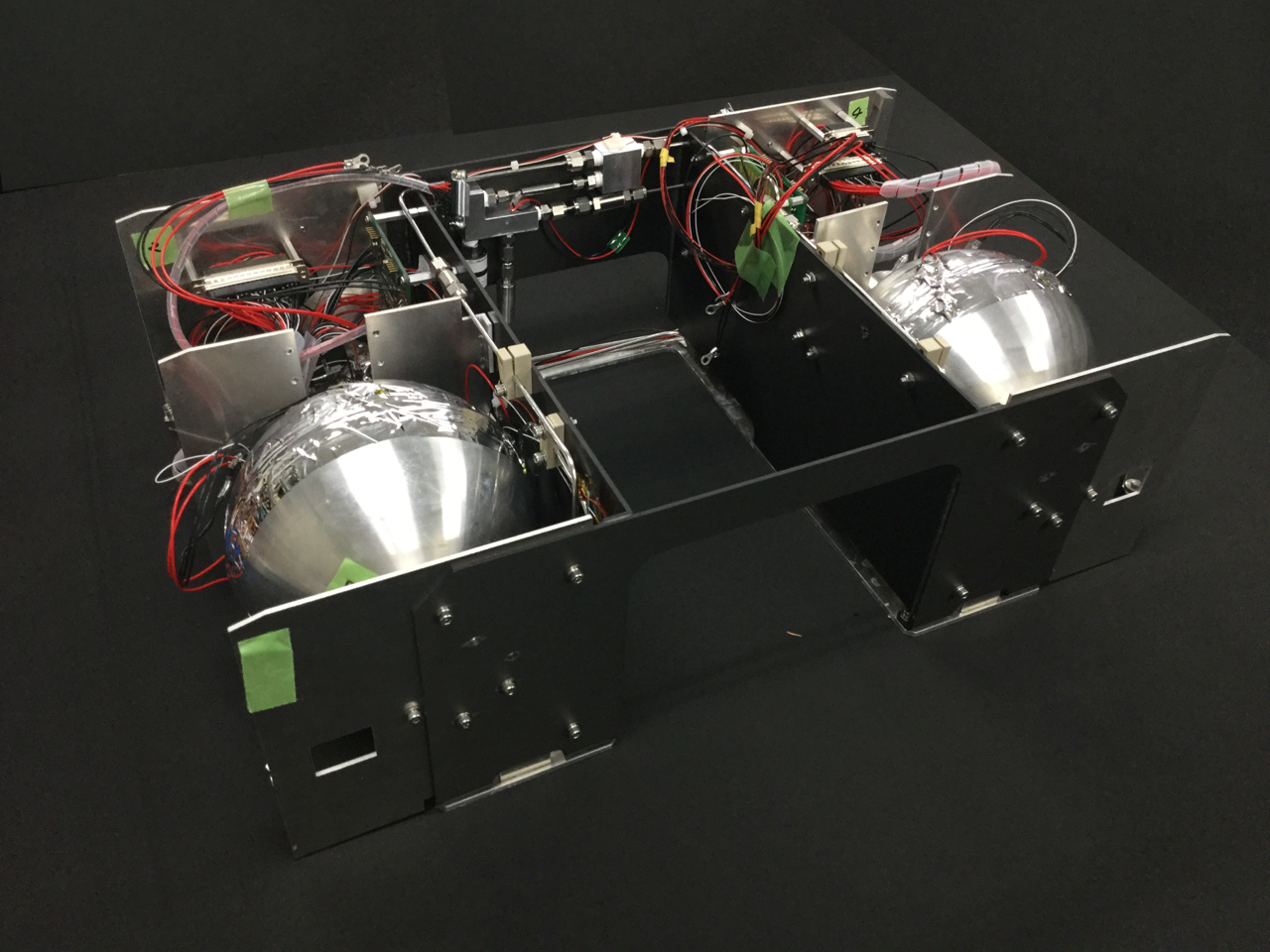 We have an Inaugural Launch of this Product, Soon. Vist US!
Patchedconics, LLC was established in 2016, and is acknowledged and supported by the Japan Aerospace Exploration Agency (JAXA).
JAXA accomplished the Hayabusa mission, the world's first Sample and Return from an Asteroid, Itokawa in 2010 as the slides above featued. Patchedconics provides and disseminates the technologies developed through the Hayabusa.
The technologies include Green and Affordable Thrusters, Distributed IoT Heaters as Space Applicaions, as well as Smart IoT Breakers, Distributed IoT PC Power Controllers in Energy Management.